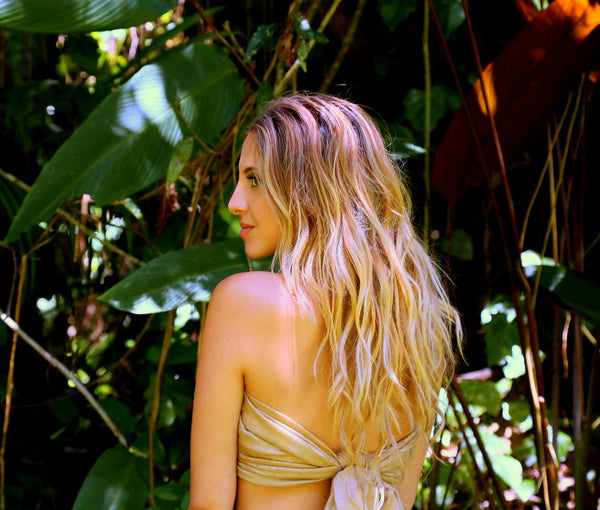 Kama's Touch
As a reiki master and student of Hawaiian healing, energy is the language that I speak. Albert Einstein said it himself: "everything is made up of energy." Why put anything else on your skin other than something that is infused with pure, high vibrational energetic properties?

#selflessselfcare
Love from lovers
Wow! As soon as I smelled the oil I sensed the harmony of the ingredients. The fast-absorbing texture is exquisite, and I've used it for a few days now and it hasn't broken me out (I tend to break out with oil blends). I personally will be repurchasing. Thank you again!

Lauren Geertsen, Body Connection Coach and Author.
So beautiful + exquisite.

Guru Jagat, Founder of RAMA Institute.
I have absolutely loved using the product. It's has an absolutely lovely smell, a good spray to it and so refreshing for my face. I've been using it in the mornings after applying makeup for a refreshing setting spray and it helps put my mind in the right space to get work done! 

Emily Lewandowski, Blogger.
the difference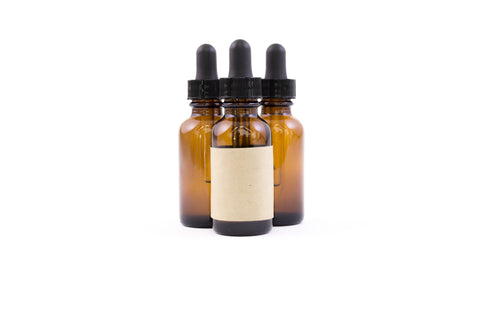 With Other Brands
- Lack of transparency about ingredients
- Feeling selfish about taking care of your skin
- Packaging waste, pesticides and unethical practices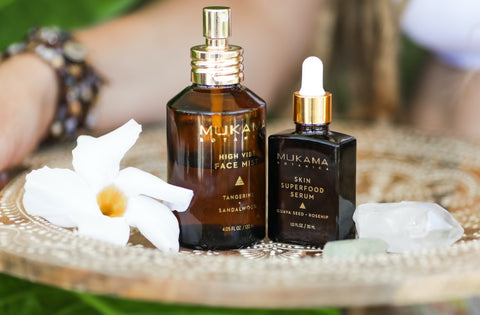 With Us
+ Skincare products so healthy you could drink them (though not recommended)
+ Feeling good about your beauty purchases
+ Ingredients and extracts that raise your vibes